Wellington Ranch's Dancin in the Dark
"Darcy"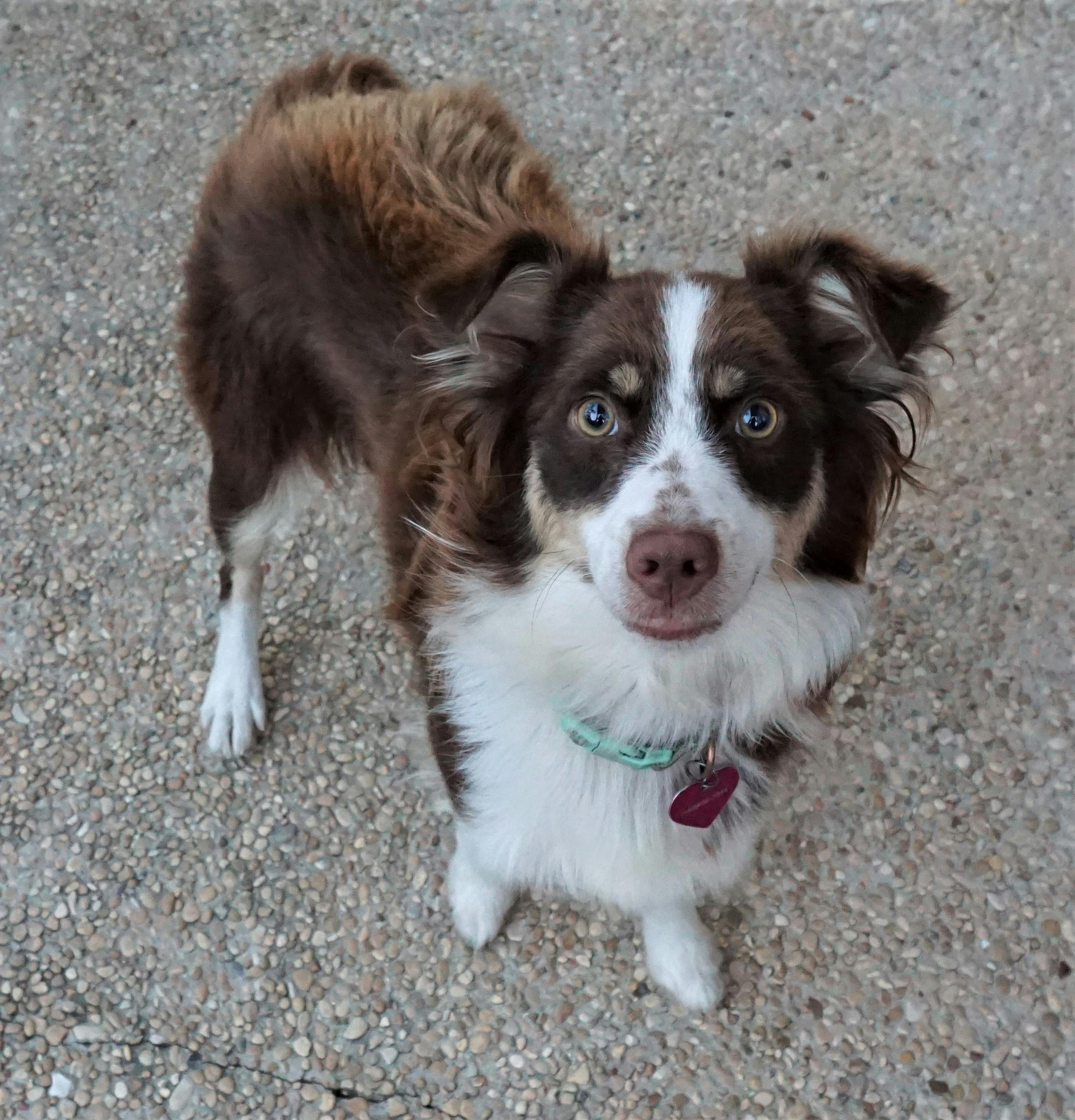 About Darcy
A fiesty little firecracker, Darcy is a small red Tri Mini Australian Shepherd who is fearless, loves attention, and has never met a stranger. I can't wait to see the puppies she produces when she has her first litter which we are anticipating to be sometime later this year. She seems to have great motherly instincts and adores playing with and nurturing any and all puppies, like everyone's favorite big sister.
Stats
ASDR Mini Australian Shepherd
Health Testing
Embark full panel results coming soon!